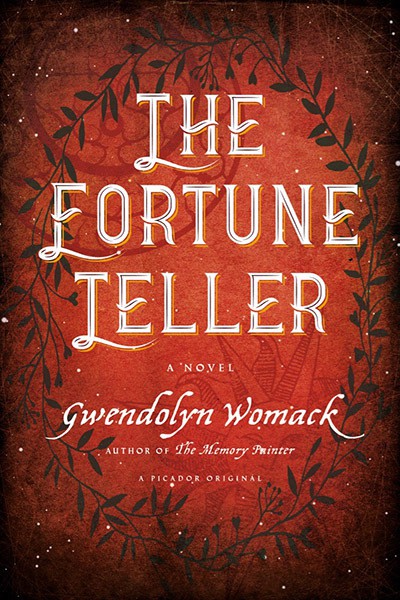 Welcome! Here you'll find out all about Gwendolyn's novels. While you're here please sign up for Gwendolyn's e-newsletter, The Kaleidoscope Express, to receive her periodic book announcements. You can also connect with her on social media where she frequently shares posts and research articles she finds fascinating.

Read an excerpt of The Memory Painter

"…hang on for a wild and entertaining ride around the world and through the centuries back to ancient Egypt." ―Library Journal (starred review)
LATEST FROM #BOOKSTAGRAM
Are you on Instagram? Tag your photos of Gwendolyn's books with @gwendolyn.womack and any of the following hashtags:
#gwendolynwomack #thememorypainter #thefortunetellerbook to show up on her #Bookstagram feed.