Welcome! Here you'll find out all about Gwendolyn's novels, The Memory Painter and The Fortune Teller, which is coming in 2017.
While you're here please sign up for Gwendolyn's e-newsletter, The Kaleidoscope Express, to receive her periodic book announcements. You can also connect with her on Facebook, Twitter or Pinterest where she frequently shares posts and research articles she finds fascinating. She also recently joined Instagram. To see some of the books that inspired each novel, visit the novels' bibliography pages. And before you leave, be sure to stop by the Extras page to see more fun facts.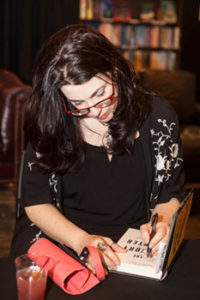 LATEST FROM #BOOKSTAGRAM
Are you on Instagram? Tag your photos of Gwendolyn's books with any of the following hashtags:
#gwendolynwomack #thememorypainter #thefortunetellerbook or @gwendolyn.womack to show up on her #Bookstagram feed.