Welcome to my website. Thank you for stopping by. Here you'll find all about The Memory Painter, as well as my next book, The Fortune Teller, coming in 2017!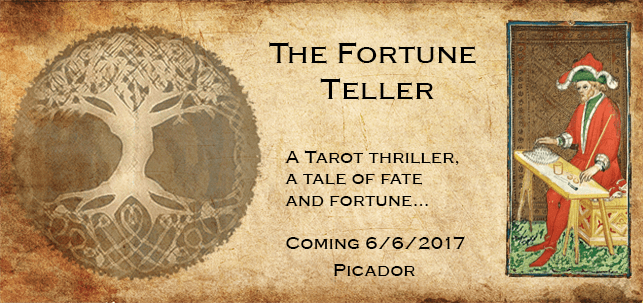 While you're here please sign up for my newsletter, The Kaleidoscope Express, for my latest book news. You can also connect with me on Facebook, Twitter or Pinterest where I frequently share posts and research articles I find fascinating. I also recently joined Instagram. And if you have a bookclub please check out my For BookClubs page.
Good Journey to everyone on this incredible world we spin.
Gwendolyn